Services
S TEAM 92 GmbH offers you comprehensive services in the field of automation technology and related fields. Where we stand for outstanding functionality, quality and availability.
You can count on reliable, punctual and customer-oriented implementation from all of our services.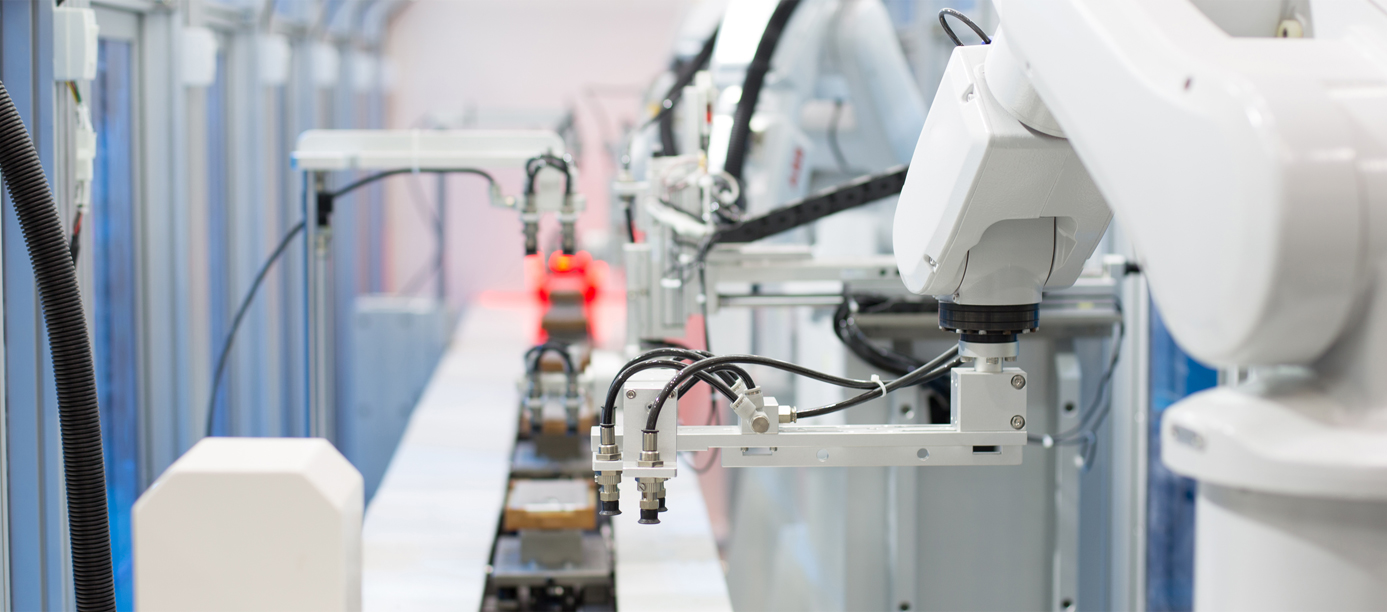 Service modules for automation technology
We are happy to commission your systems on your premises or on the end customer's premises. Our experts can draw on years of experience in handling commissioning projects worldwide.

Detailed and structured planning and processing of the required automation solutions are conscientiously implemented and constantly monitored to guarantee the success of the project.

Our teams is also capable of optimising existing systems according to your wishes. In addition to reducing downtimes, you can also have your systems optimised with regard to higher quantities, by reducing production cycle times, and by an improved diagnostic system or simplified operation. 

As well as complete processing, there is also the option of having one of our experts support you and your team with commissioning work, with regard to both hardware and software.
Thanks to the many years of experience gained by our employees, we can also actively support you in project controlling and project management, so that your projects can be handled entirely according to your own wishes and ideas.

From the conceptual design of your individual requirements to the selection of the necessary hardware components, the assessment of machine safety and the required software packages, we are always here to advise you. We consider compliance with international standards and guidelines such as IEC 61131-3 to be a basic requirement.

Automation systems optimise safety and productivity